2019/10/10

I'm sorry.
Our "SHOPPINGCARGO" system is currently not working.
Please wait for the system to rebuild.

Our Ultra Low Rise and Super Low rise are satisfy you all right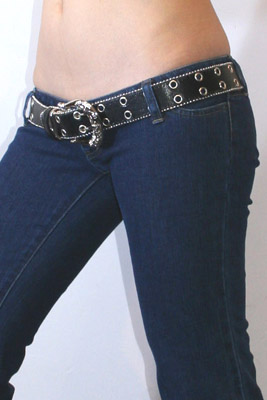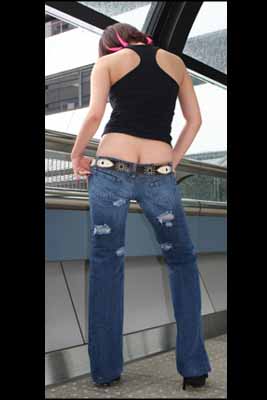 WELCOME TO OUR SITE
Welcome to our store.
e-pierce is the lowest-rise-jean supplier in JAPAN producing 6", 5", 3", 2" and 0" Super-Low -Rise (Ultra-Low-Rise) jeans.
We hope you enjoy finding the best rise jeans in our store!