RE
13
T
(Red
)
->
New arrival
!
HP13RE(Red) ->New arrival!


Our Ultra Low Rise and Super Low rise are satisfy you all right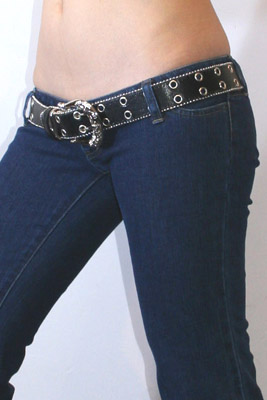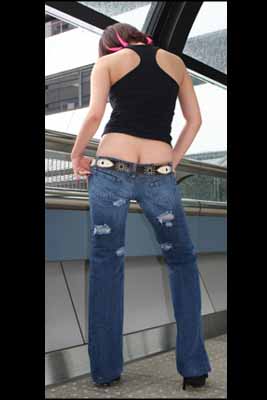 WELCOME TO OUR SITE
Welcome to our store.
e-pierce is the lowest-rise-jean supplier in JAPAN producing 6", 5", 3", 2" and 0" Super-Low -Rise (Ultra-Low-Rise) jeans.
We hope you enjoy finding the best rise jeans in our store!